Maltese, currently in London.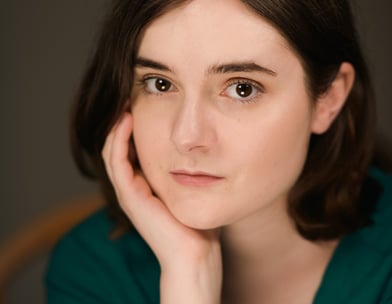 About Me

Growing up amongst the fields in Malta, speaking Maltese, learning English, and informally picking up Italian via dubbed episodes of Pokémon, I spent a lot of time re-enacting scenes and mimicking accents from films.

As a teenager, I also learnt French, and worked online; creating graphics, web designing, and video editing.

I first worked as a Graphic and Web designer, before moving to London where I auditioned for drama schools, and have since taken acting classes at various institutions such as RADA, the Actor's Centre and Shakespeare's Globe. I have also completed the Director's Foundation Certificate at Raindance.

Recently I have had the pleasure of debuting and performing my writing on the London stage.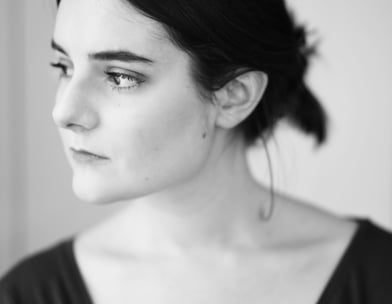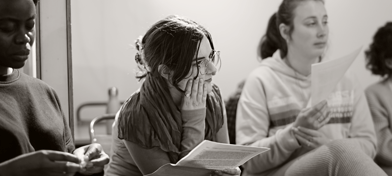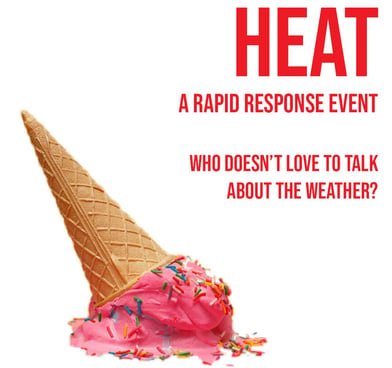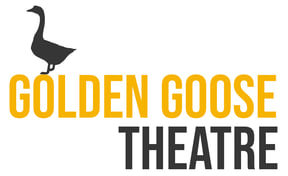 Shakes Pear
written/performed by Sharon Sibyl Gatt
on Saturday the 20th August 2022
as part of HEAT.
In response to our changing climate, The Golden Goose and Tripped Theatre Company host a rapid response event inspired by HEAT. ​The night brings together artists from across London to perform their takes on the prompt.
I have also learnt archery, had my first directed short-film "Hopeful" screened at The Electric Palace Hastings, and my screenplay was selected for the Malta Film Festival.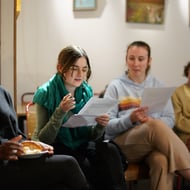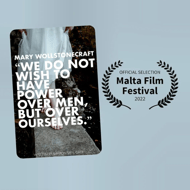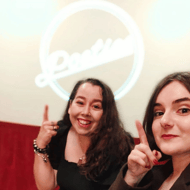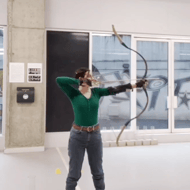 I would love to work more on Film & TV.
Follow me on Social Media