In April I decided to start writing, filming and performing a monologue a month for the rest of the year.
Here's how it's going:
Commissioned by Peripeteia Theatre. Coming Soon.
"Mirror Mirror is this year's free and online project. Similar to our launch project back in 2020, through the use of monologues Mirror Mirror will explore the change in relations we have with fairy tales and fables now that we are older, wiser and understand their true meaning. Some of the work will be filliping the tale on its head, others will be exploring the aftermath of certain events and a few will be re-imagining the whole thing for a modern adult audience."
Via Peripeteia Theatre
August's Monologue a Month is heading to the stage. Come see me perform this piece about this ruddy heat on Saturday the 20th August 2022 at The Golden Goose Theatre in London!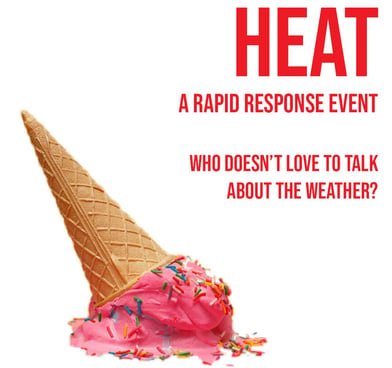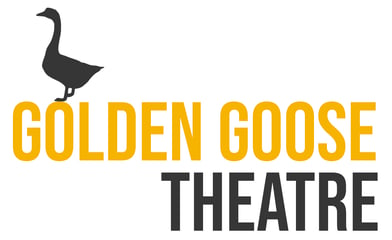 Dear Diary, What if I lied to you?
For June I wanted to write something inspired by the genius-hacker-quick-typing trope.
In May there were storms, and it got me in the mood to write something a bit more spooky.
An Interview with a Millennial Fangirl
They say write what you know, so for my first monologue, I decided to work on a Mockumentary style video depicting the history of the millennial fangirl.
Let me take you back to the dawn of the internet.
Follow me on Social Media